MEN'S HERITAGE DARIÉN GAP GRAPHIC TEE
Men's T-Shirt with Range Rover Technical Drawing to the chest and Darien Gap logo to the back, with a stitched Heritage map trim. Choose from Grey Marl or Navy. Available in sizes XS to XXXXL
SKU: 51LDTM588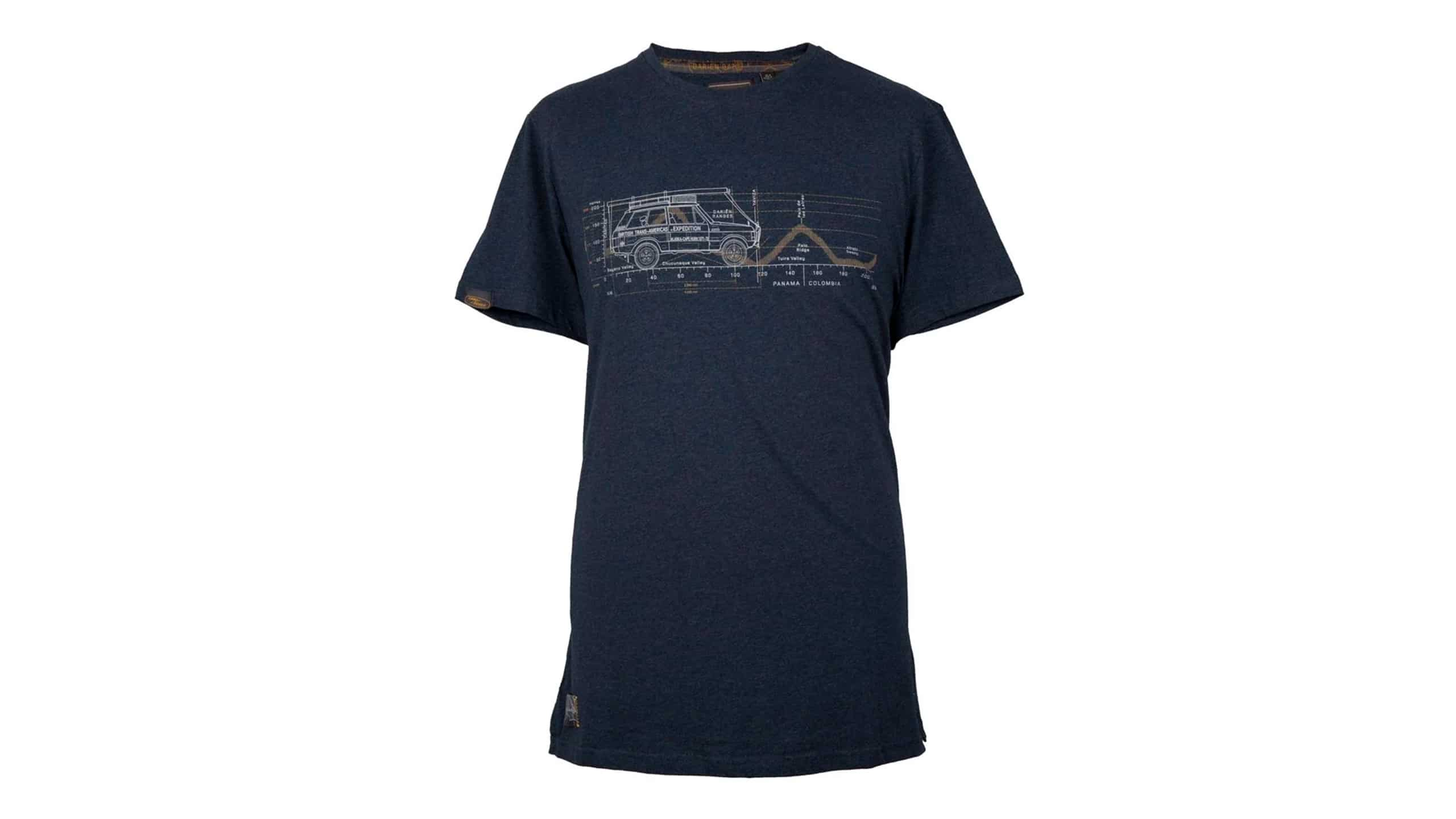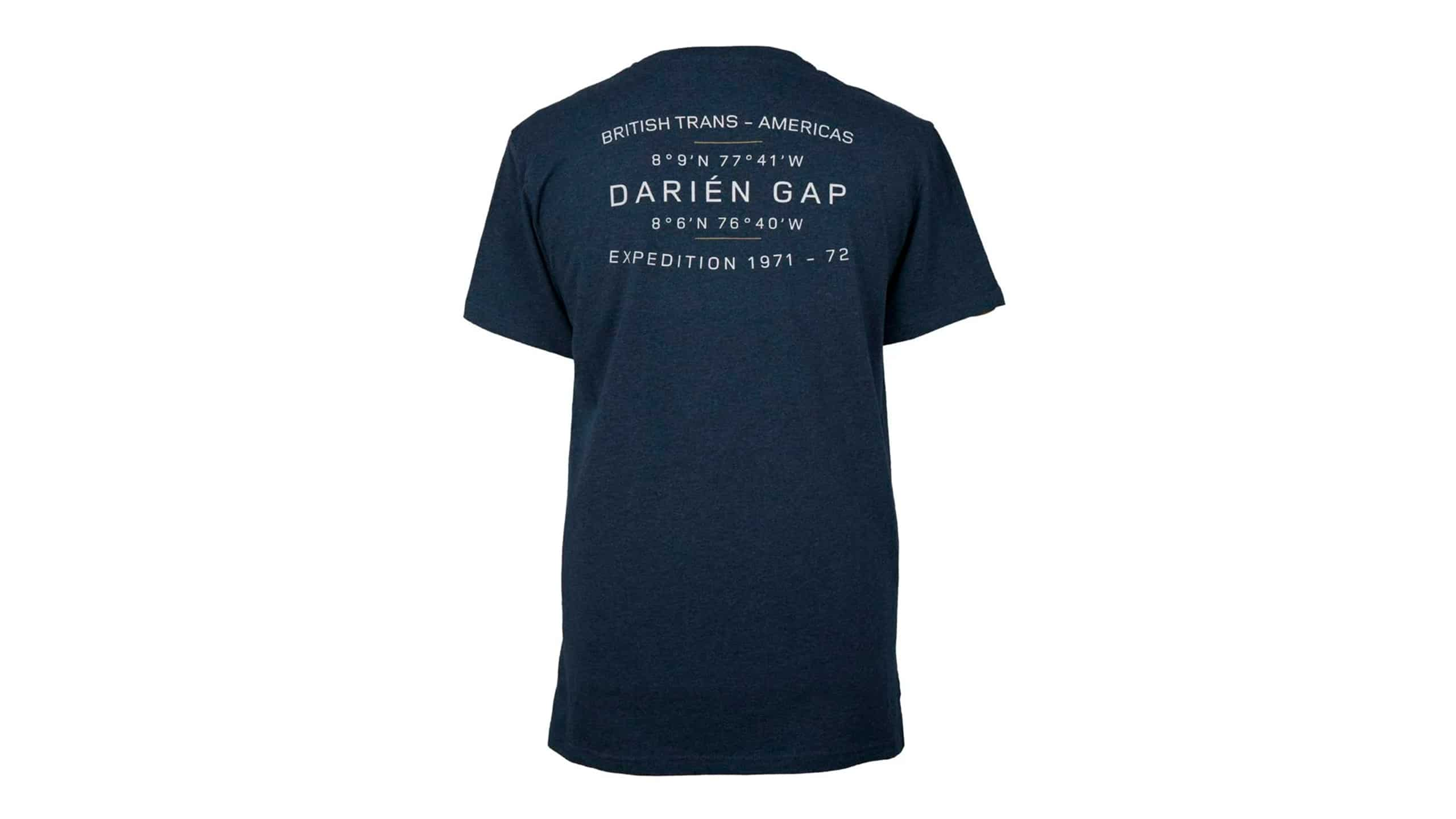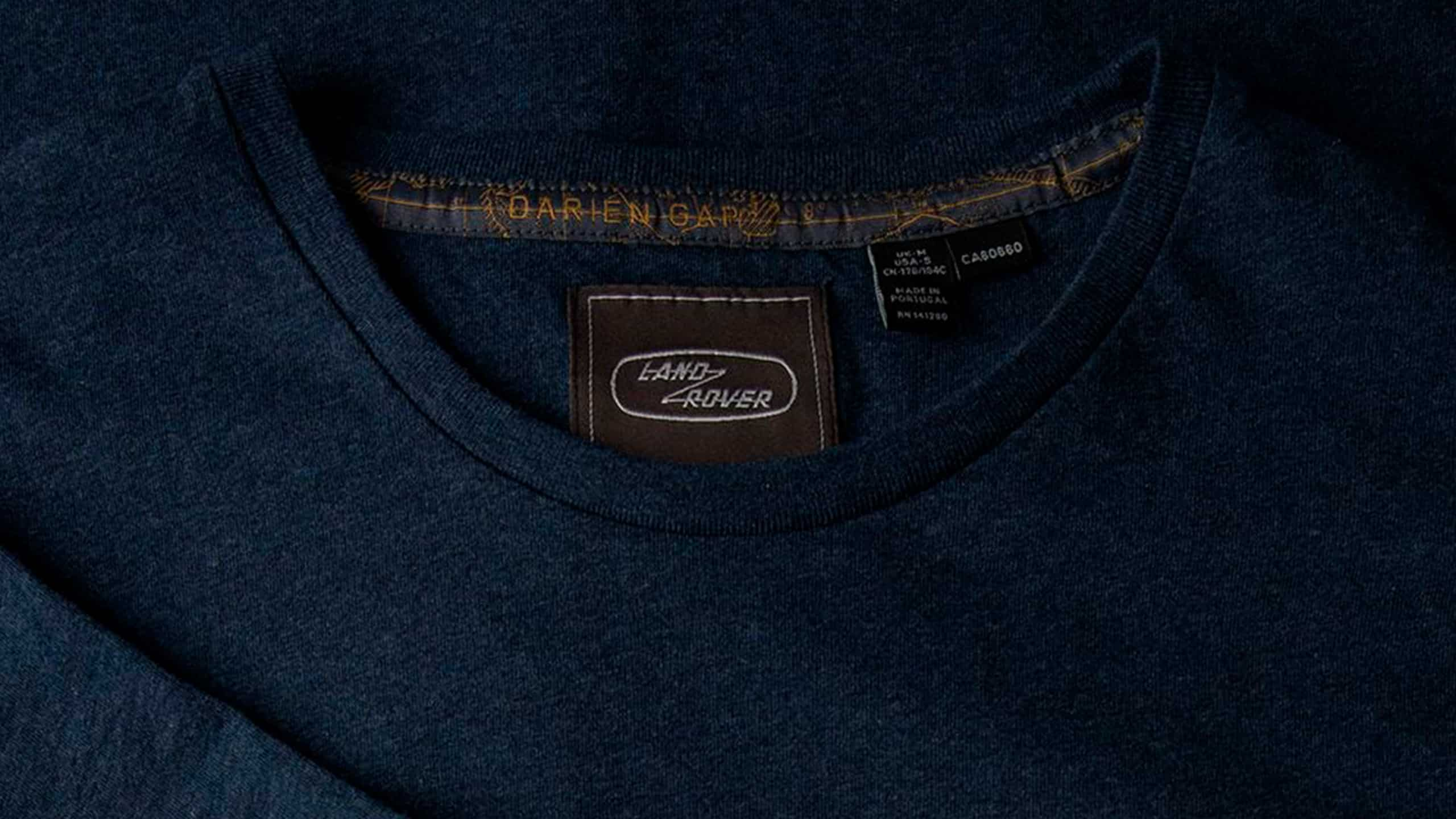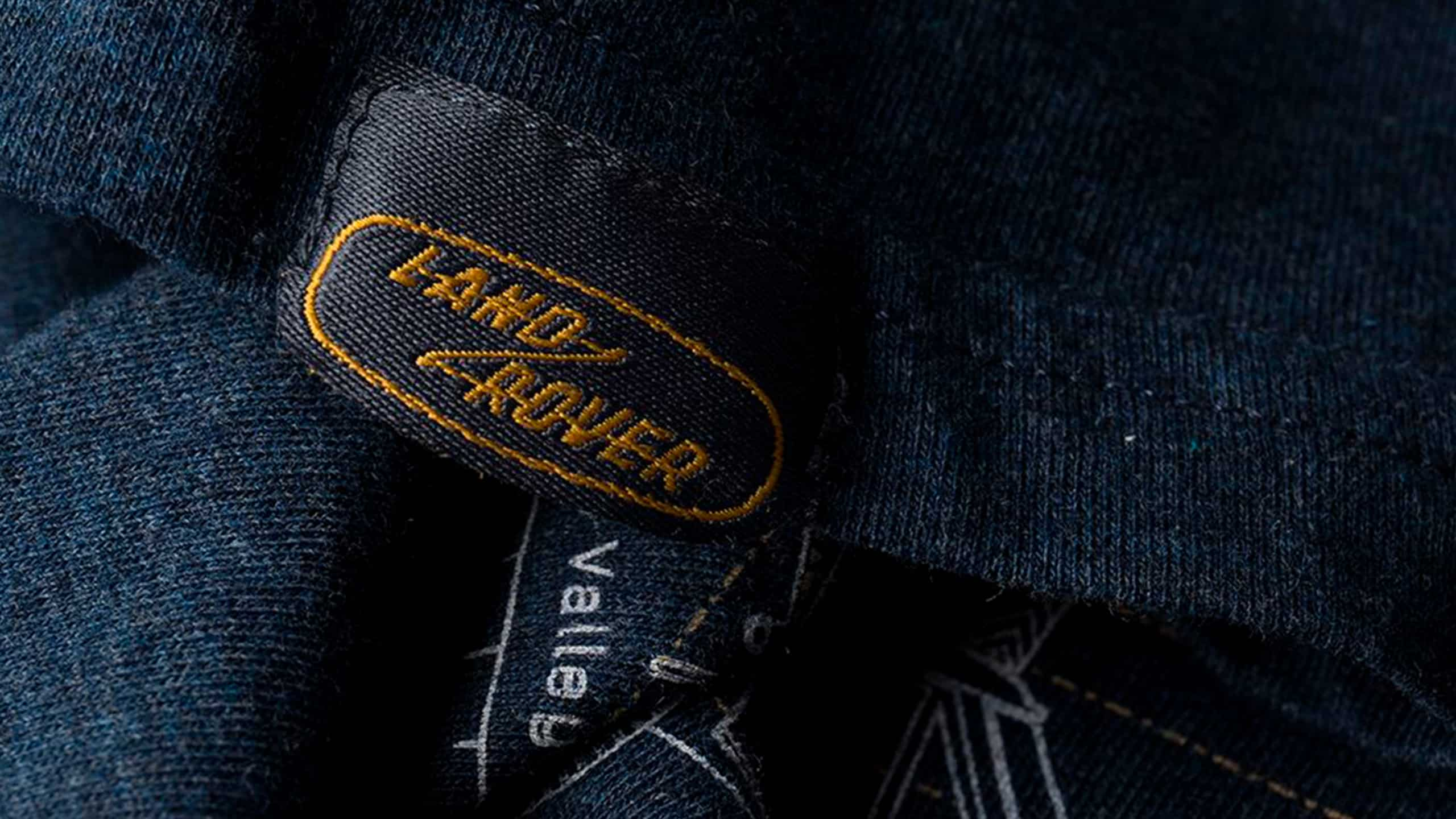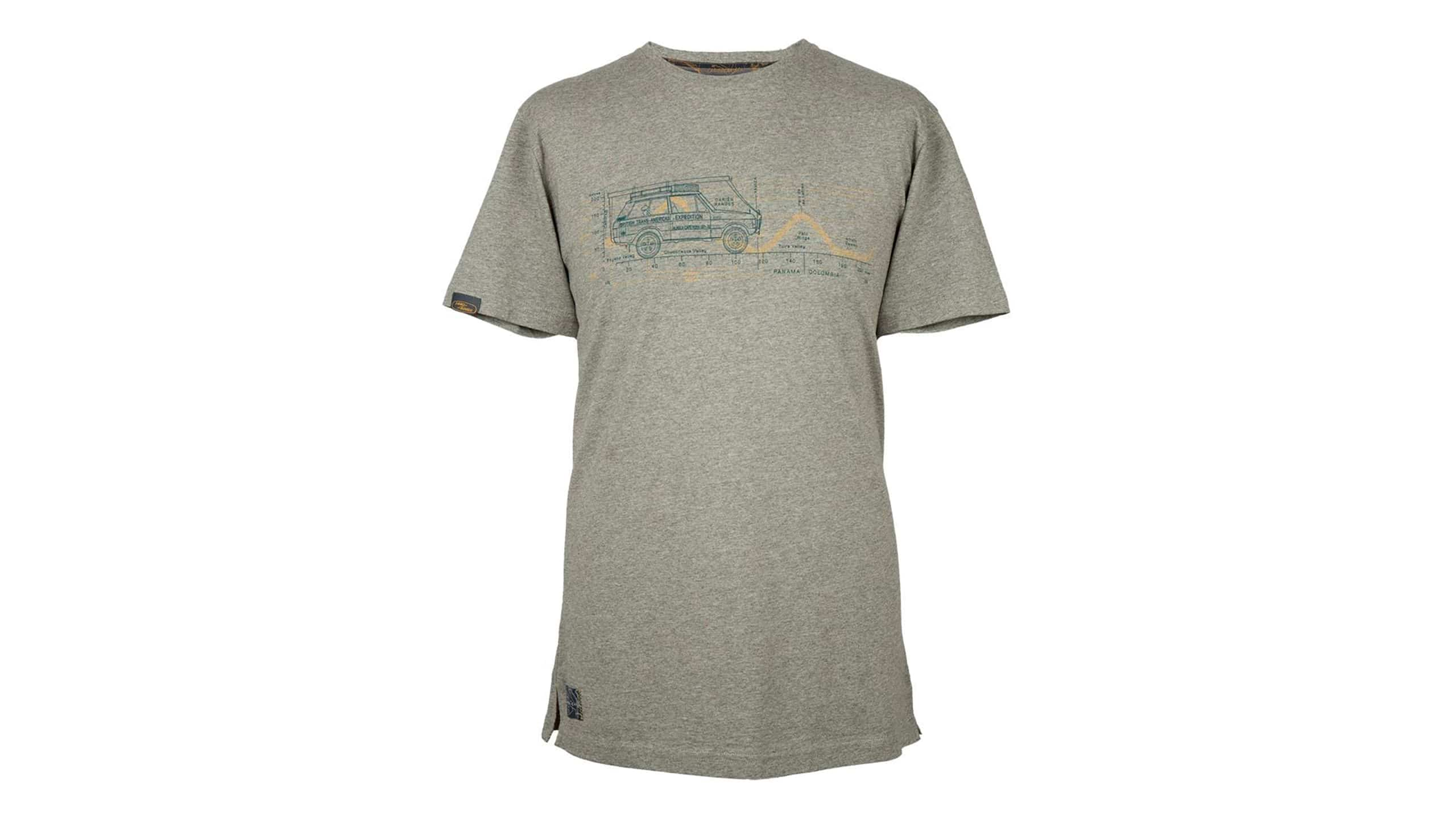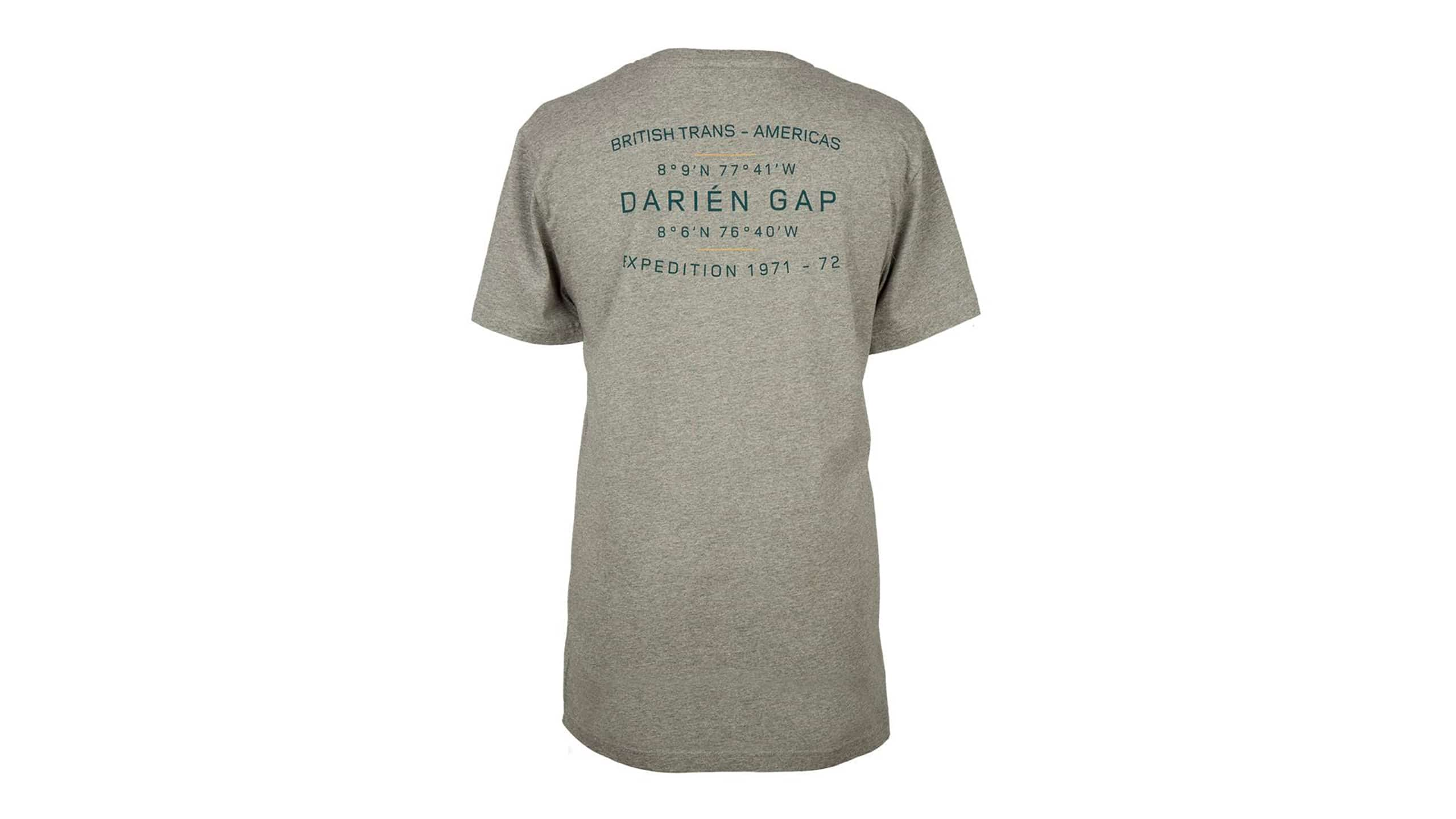 PRODUCT DETAILS
If you need a t shirt that can not only suit smart-casual purposes such as meals out or party events, but also double up for practical activities such as running or bike riding then this branded t-shirt is an ideal match.
Made from 100% cotton this shirt is sure to help your body breathe no matter how vigorous the activity, not only does this shirt promote airflow it is also soft to the touch.
Boasting both comfort and practicality this Land Rover logo t-shirt is also versatile in its outfit options, pair with trousers and jeans to complete a polished smart casual look. Alternatively, if you want to put your feet up and relax or tick off the household chores then you can pair this shirt with shorts or jogging bottoms for a comfy casual look.