LAND ROVER DEFENDER USB 32GB
True to the design of the Land Rover Defender, this USB memory stick is capable of storing up to 32GB of data.
SKU: 51LHGF933SLA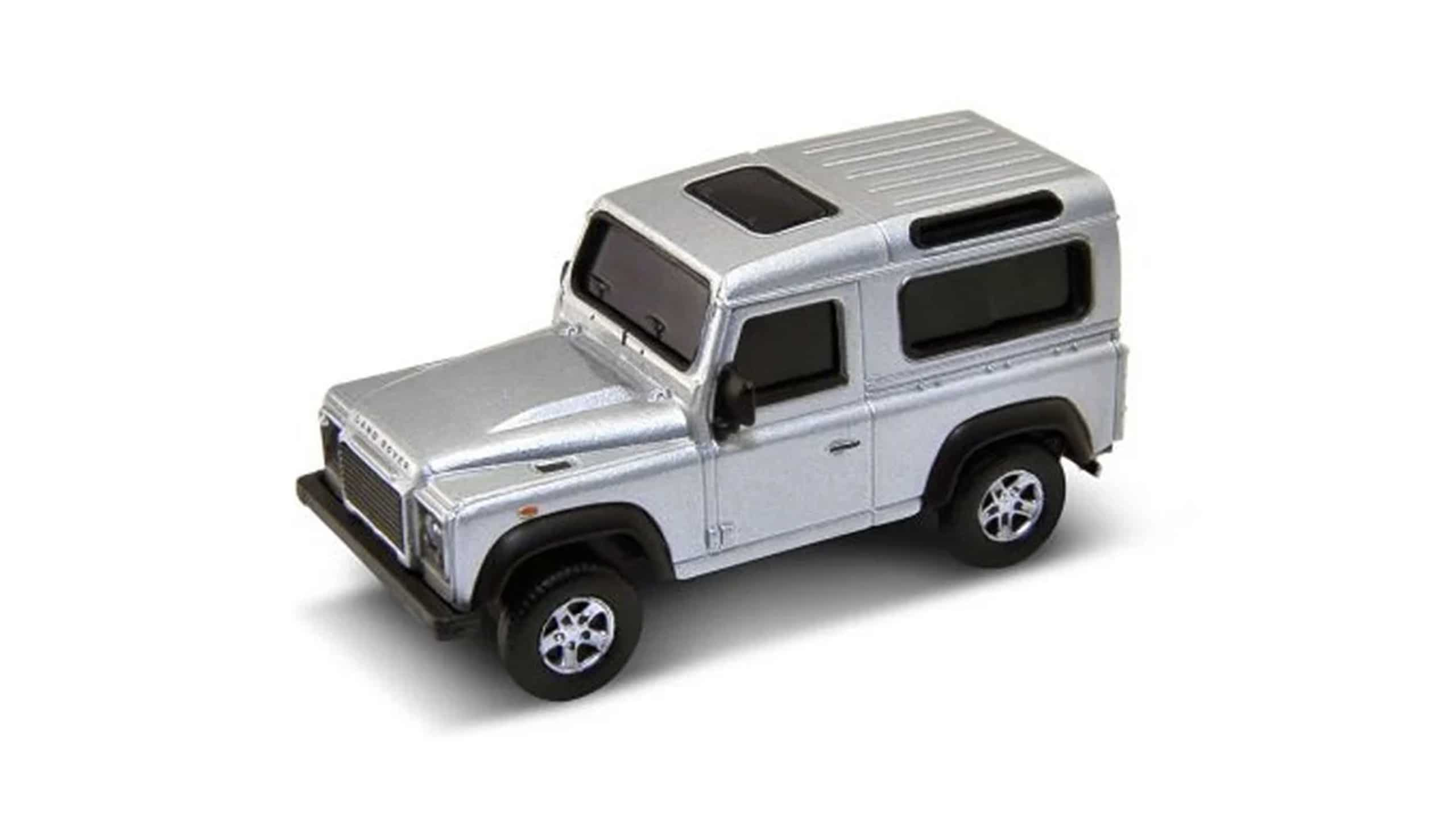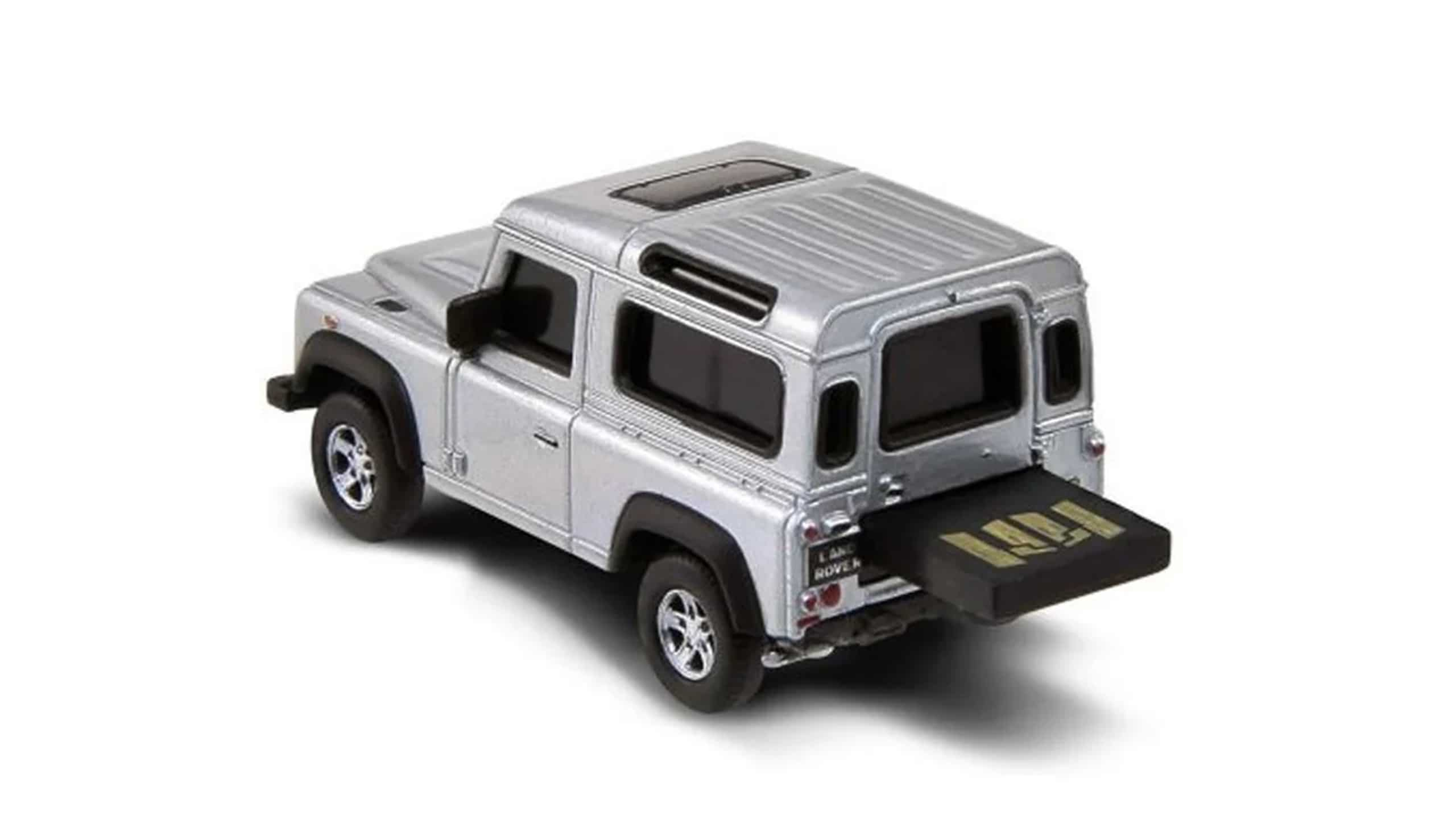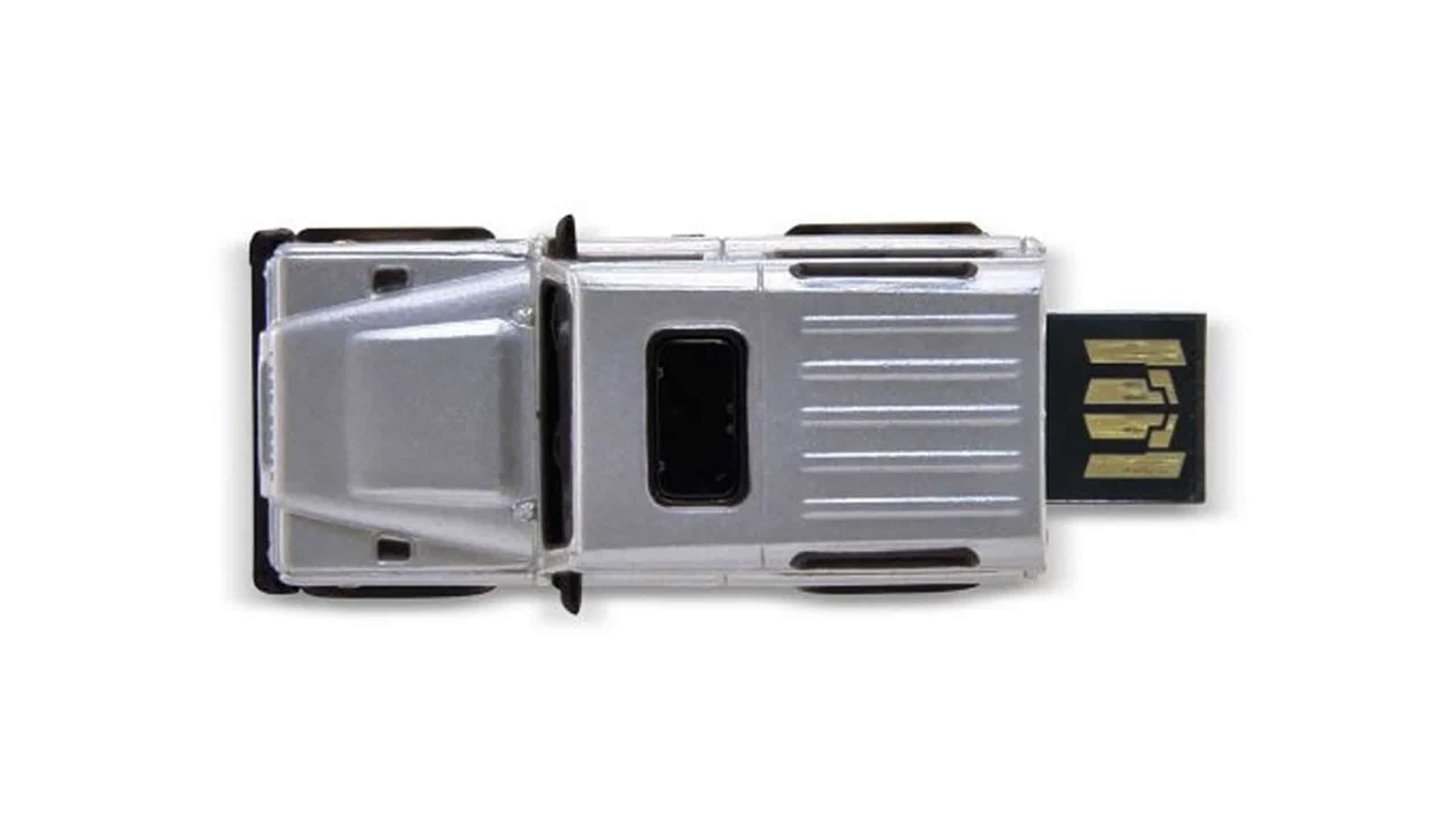 PRODUCT DETAILS
Store all of your vital documents and files in a fun way with this Land Rover Defender USB, a great little accessory for any car enthusiast. Boasting 32GB of memory, its large capacity can help assist you in the endeavours of your work. With moving wheels, LED headlights and rear lights that illuminate when plugged in, this novelty USB stick is made in the image of the original car, even the USB connector hides away neatly underneath to give you a playful toy car. Helping to provide you with something that is essential for any computer, it is also a great way to add an element of fun to your day, whether you use it at home or at work.
TECHNICAL INFORMATION
Plug and Play installation, power supply via USB.
Supports Windows 98, SE, ME, 2000, XP, Vista, 7 and Mac OS9.0 or higher.
Diecast Model USB Stick.
Not suitable for children under 3 years for use under adult supervision.