MEN'S MODERN DRIVER'S JACKET
Fitted silhouette zip hoodie, with ribbed hem and cuffs. Features a contrasting botanical embroidery in the hood lining. Choose from Grey Marl or Navy. Available in sizes 8 to 20.
SKU: 51LDHW951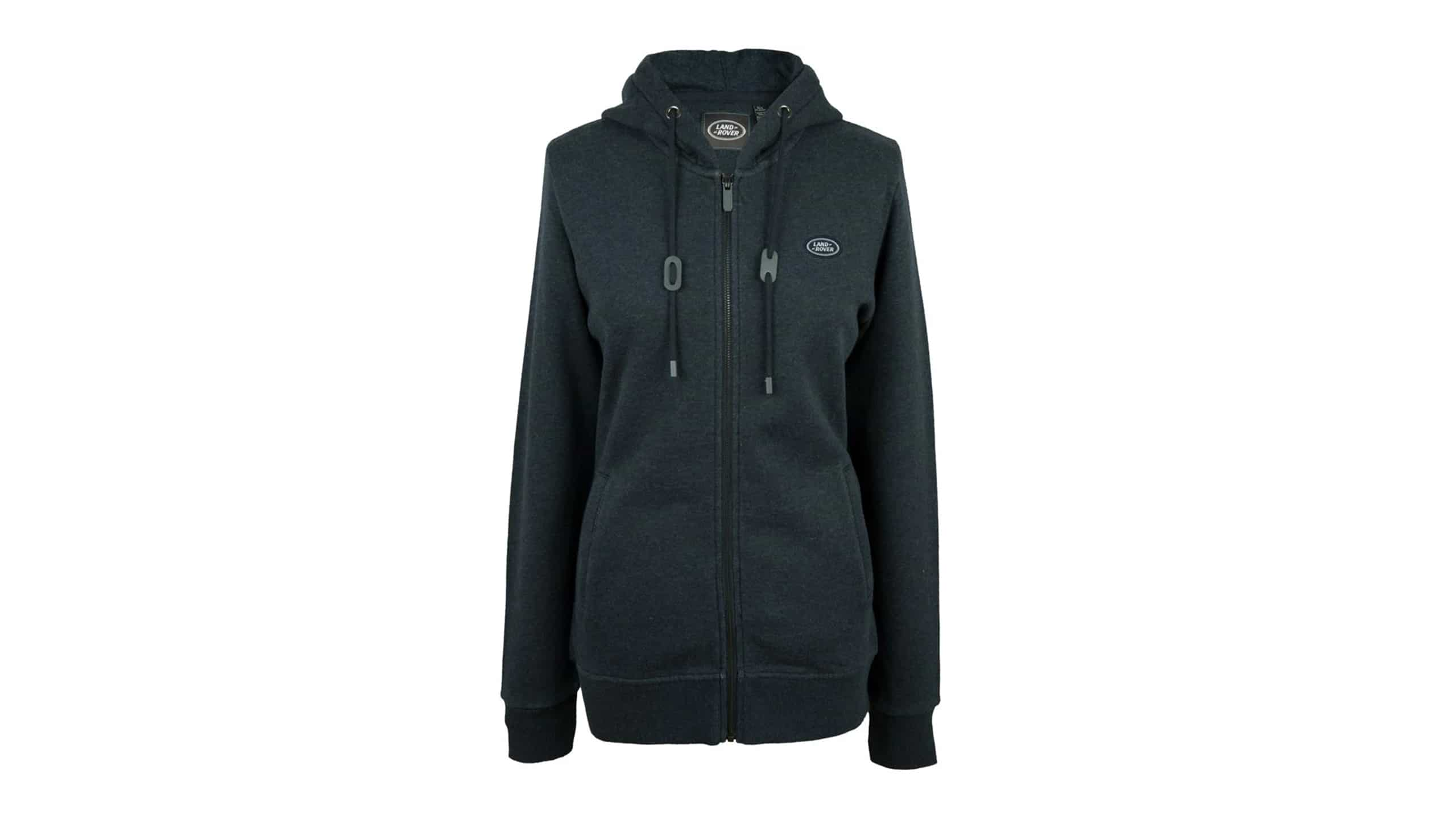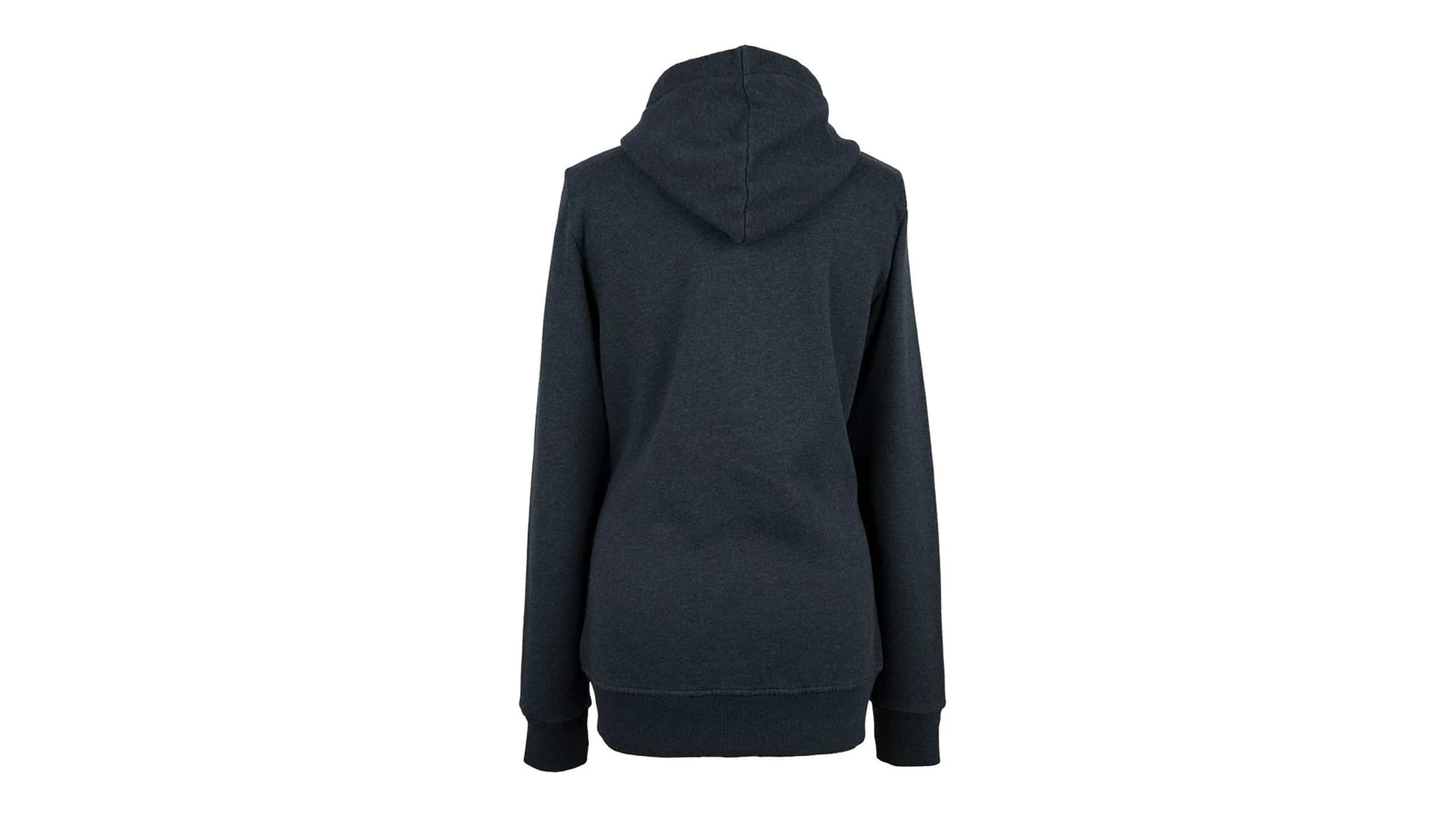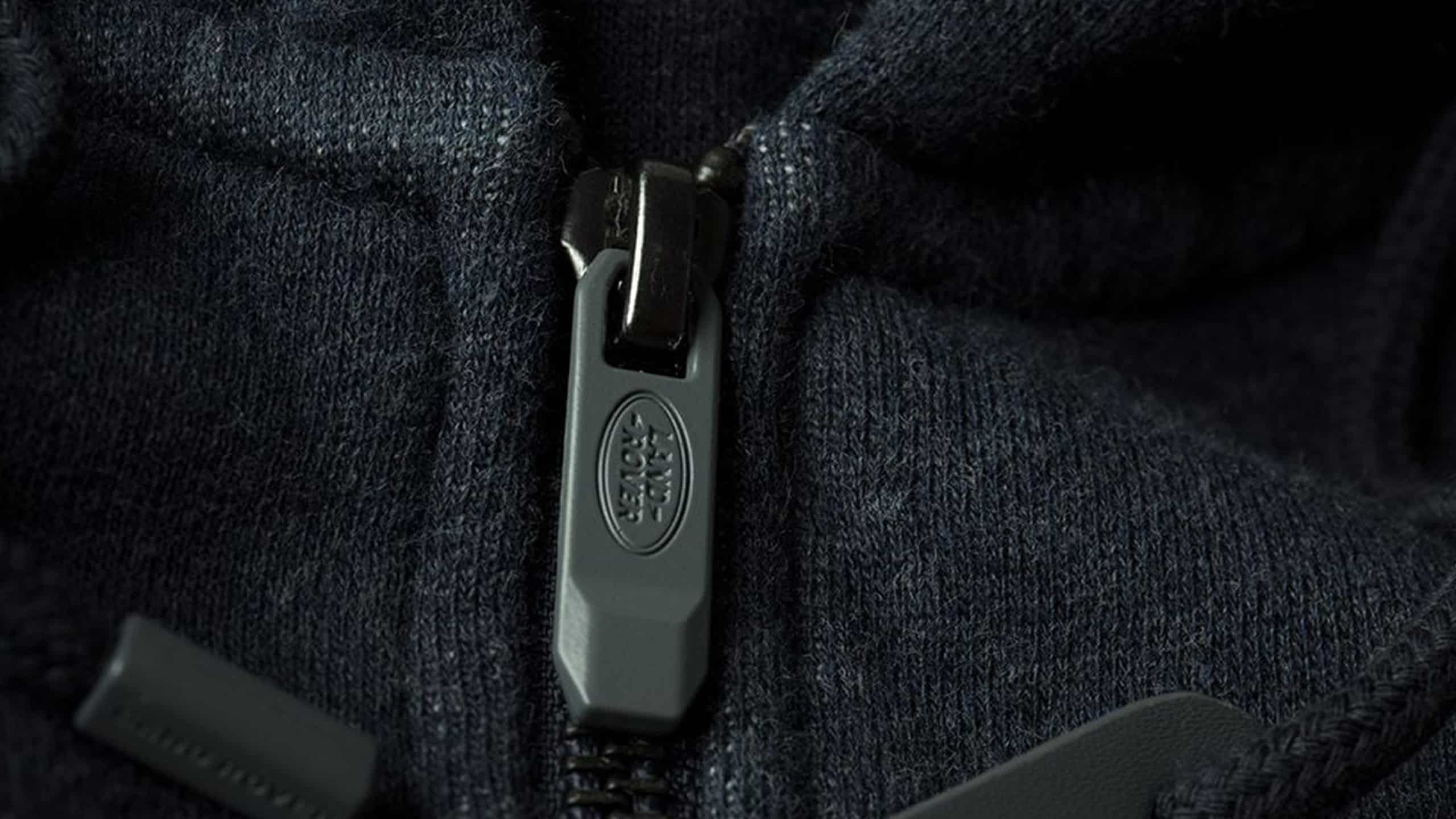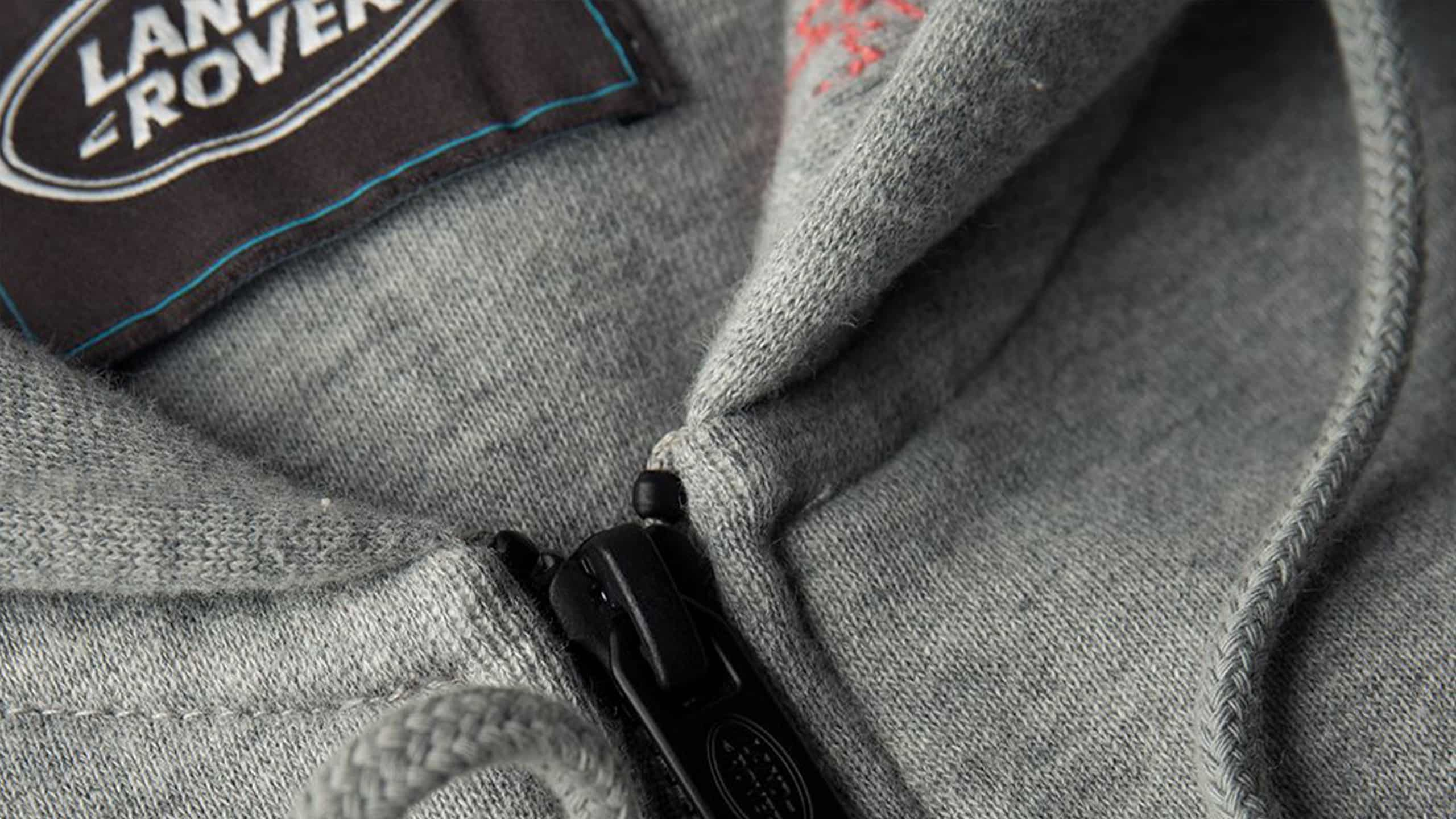 PRODUCT DETAILS
Snug, yet stylish, this zip up hoodie is a go to item for the colder days of any season. Whether you are heading outdoors for a hike, a sports session, or you simply want to be comfortable at home whilst you relax, this women's hoodie is a stunning and practical choice.Available in grey marl and navy, the full zip is great for helping you regulate your temperature, just zip up on the colder days, or un zip when you need to cool down.Whatever the occasion this adaptable women's fleece is a fantastic addition to your outfit whether you're at home or outside exploring your surroundings.