ABOVE AND BEYOND FLASK
This robust, double-walled steel flask keeps liquids cold for up to 24 hours and hot for up to 15 hours.
SKU: 51LGGF393BKA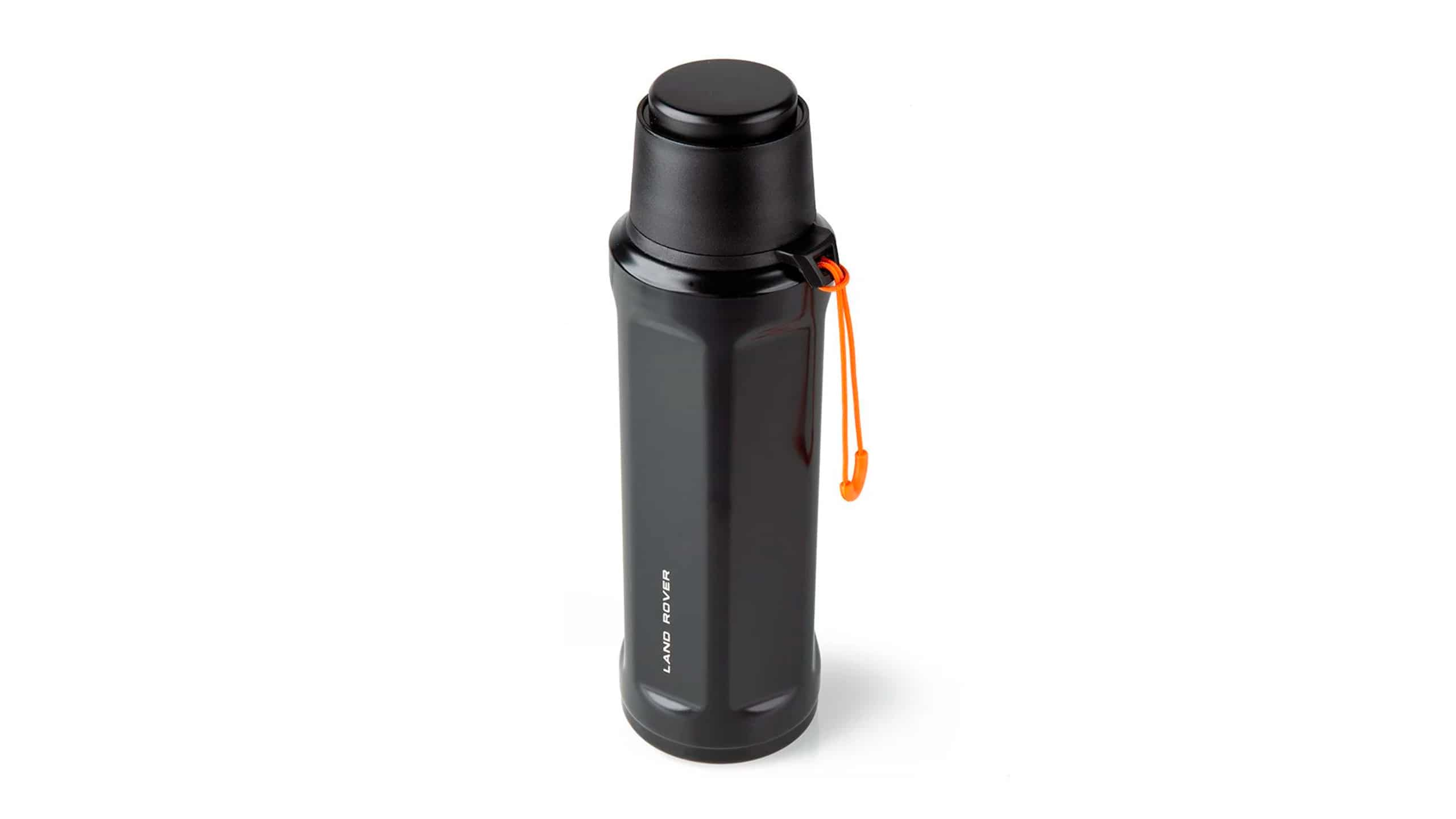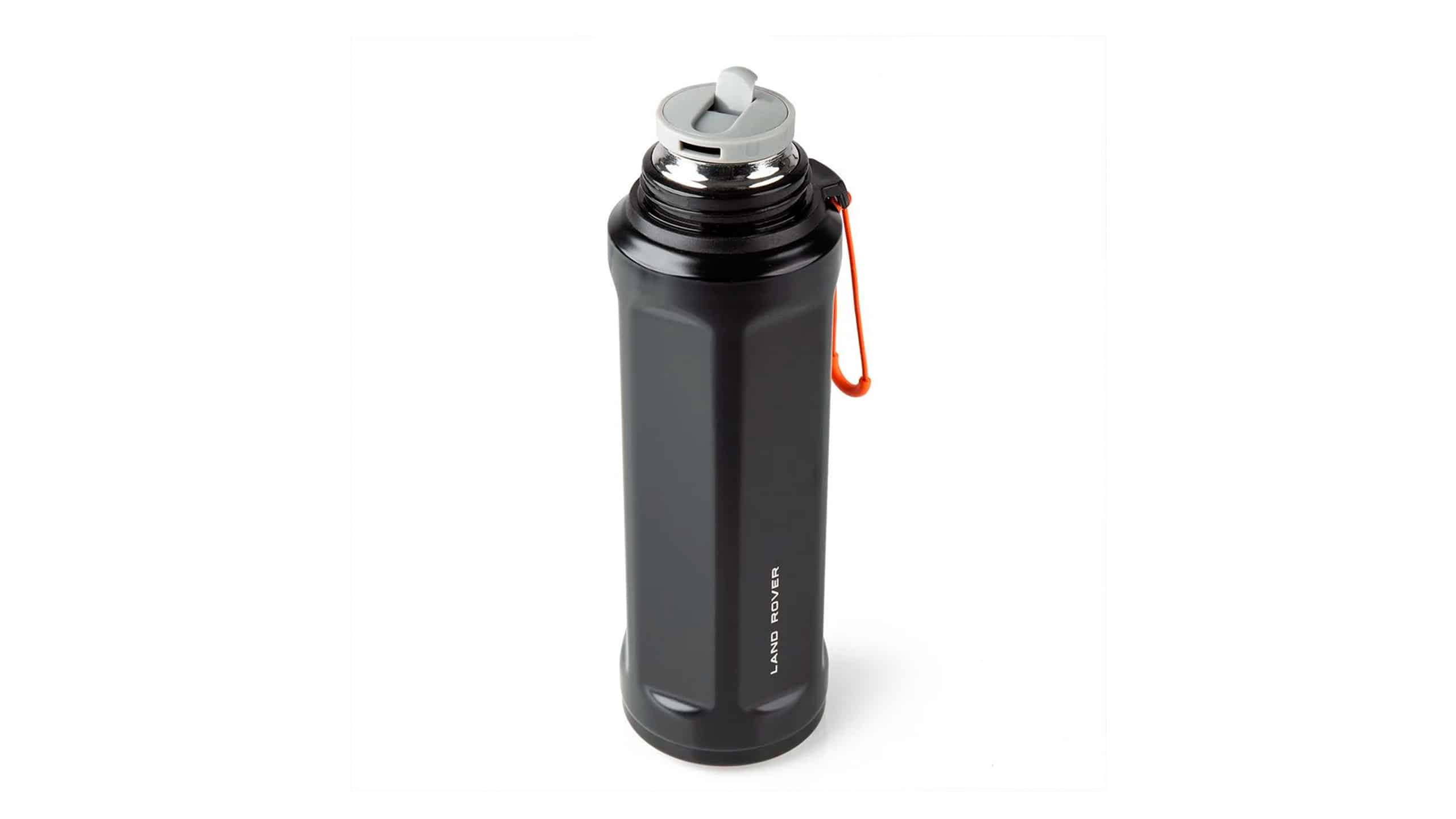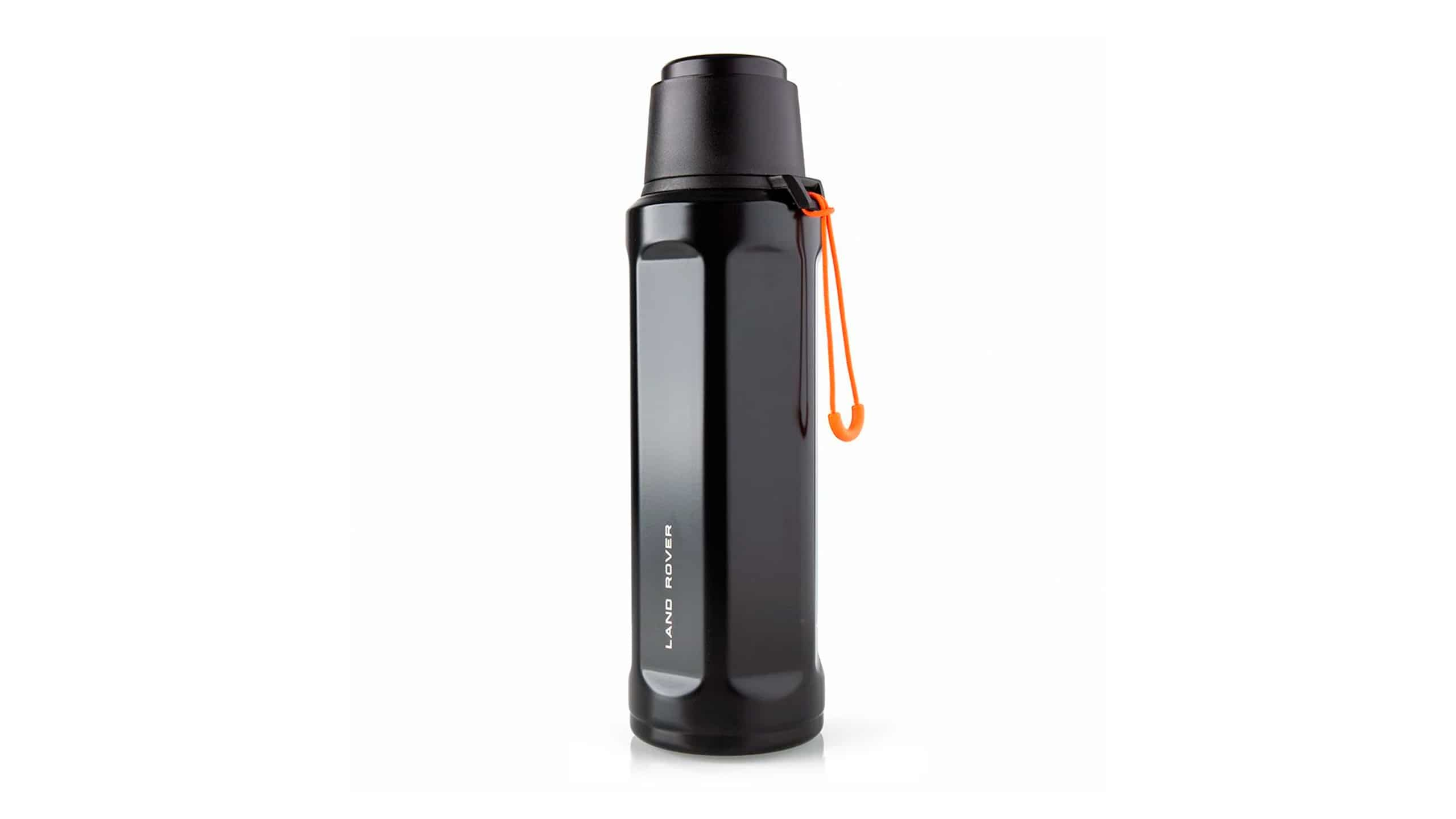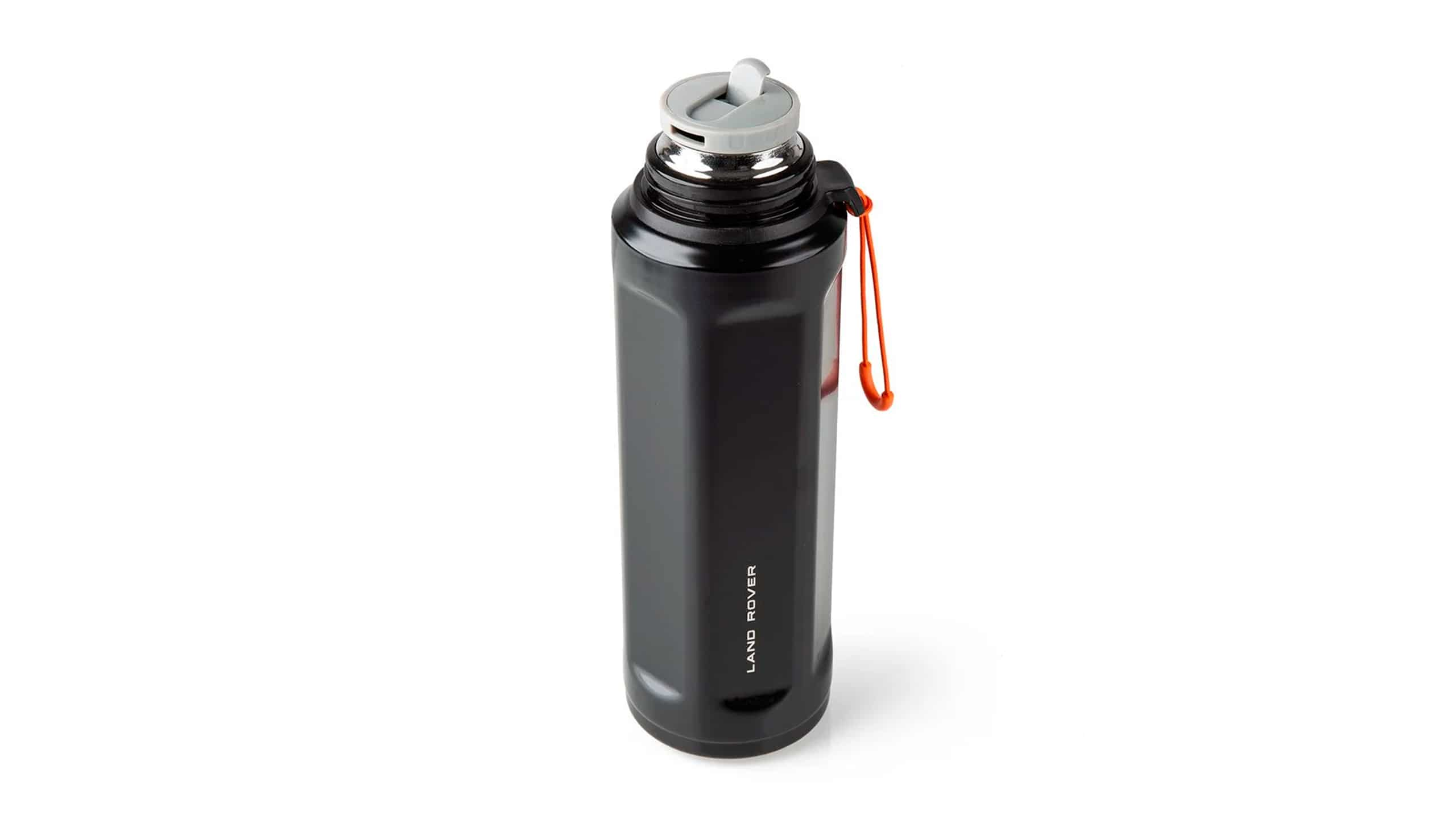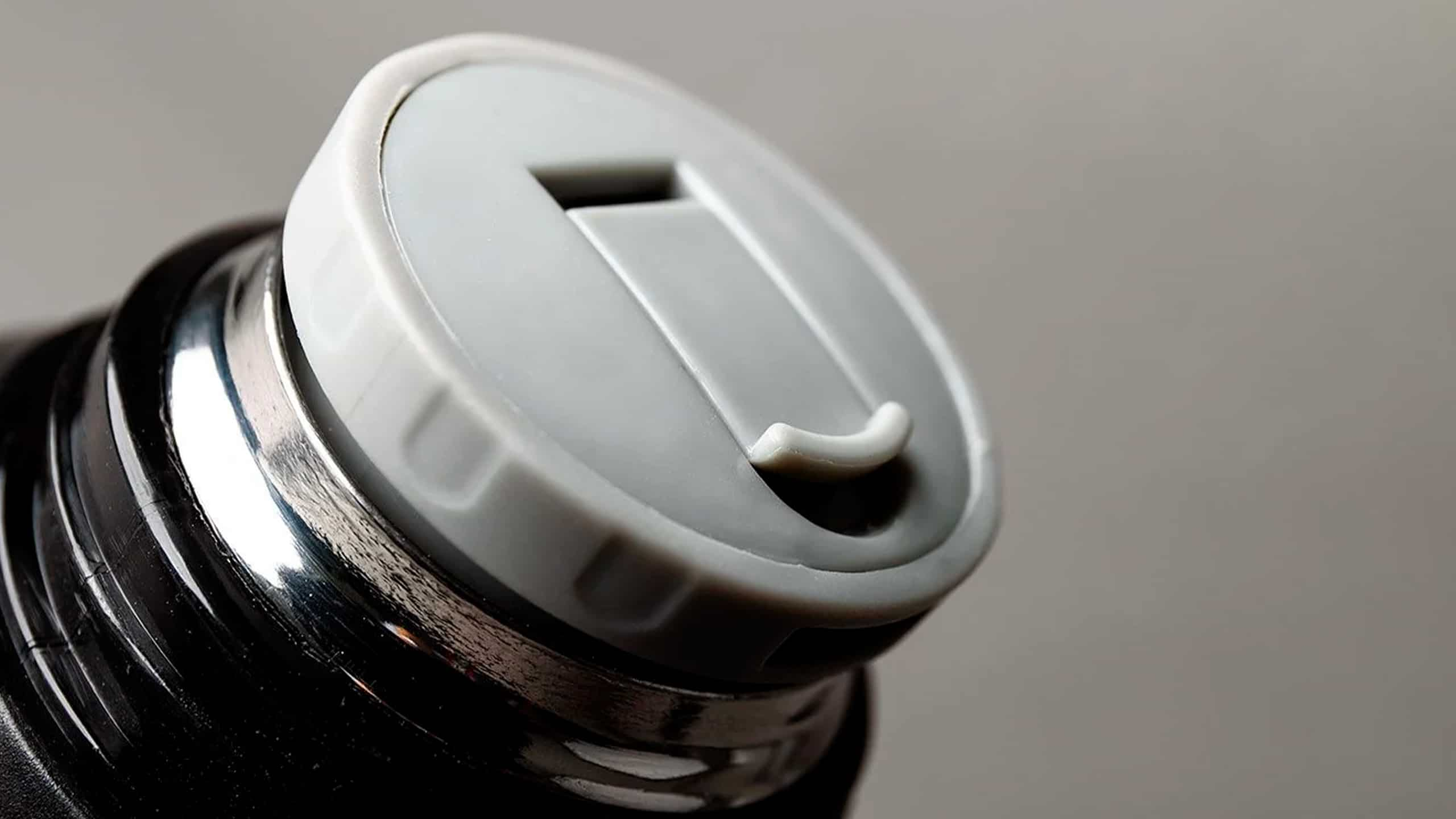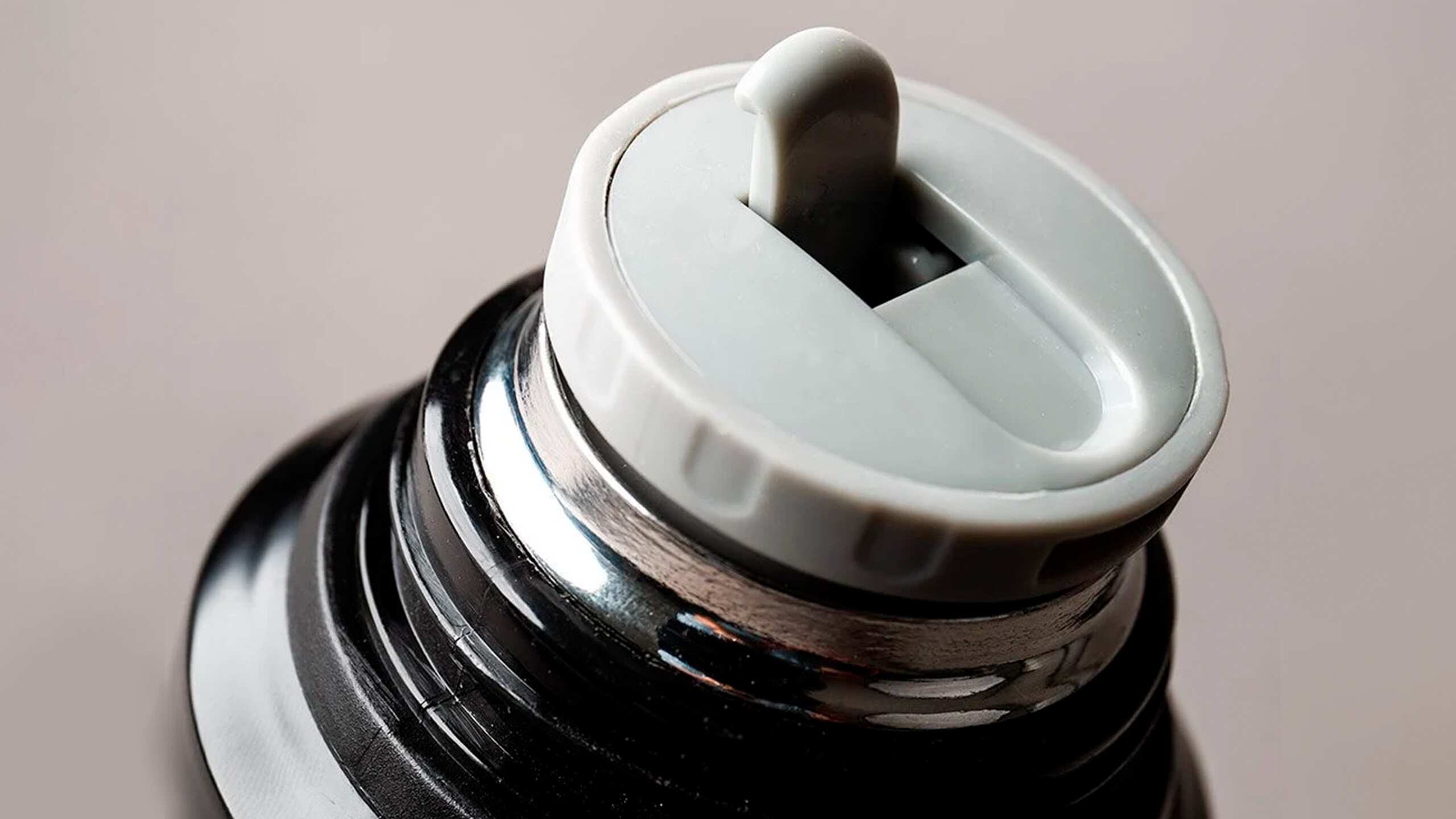 TECHNICAL INFORMATION
Anodised food grade stainless steel.
KEEPS LIQUIDS COLD FOR UP TO: 24hrs
KEEPS LIQUIDS HOT FOR UP TO: 15hrs
CAPACITY: 500ml
Features easy-pour lid with removable drinking cup.
Double-walled steel flask means liquid maintains its temperature for longer.
Waterproof seals for secure transportation of liquids.
Nylon cord for easy attachment.