OVAL KEYRING - BLACK
Black Land Rover oval logo keyring with Black infill.
SKU 51LGKR515BKA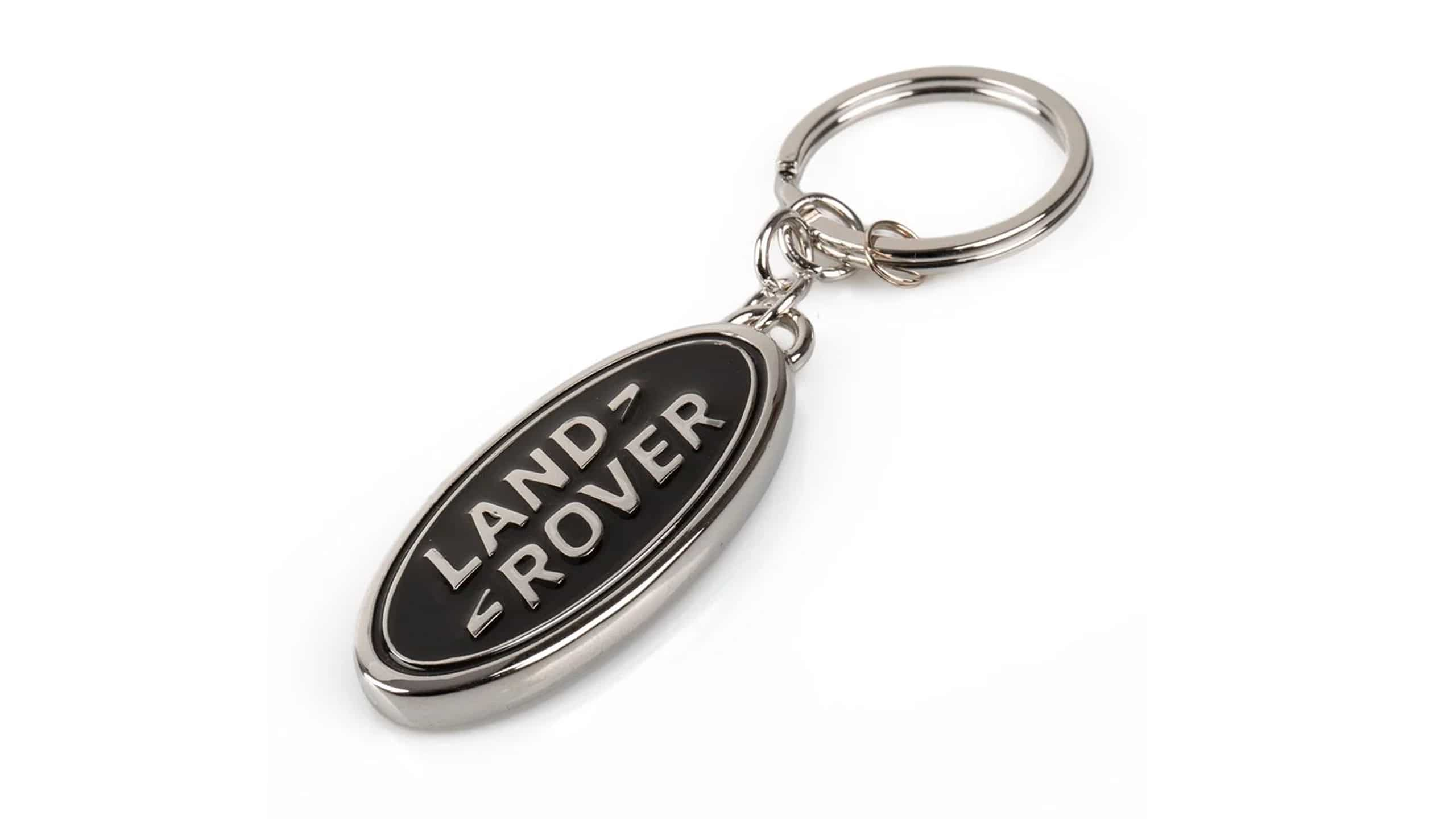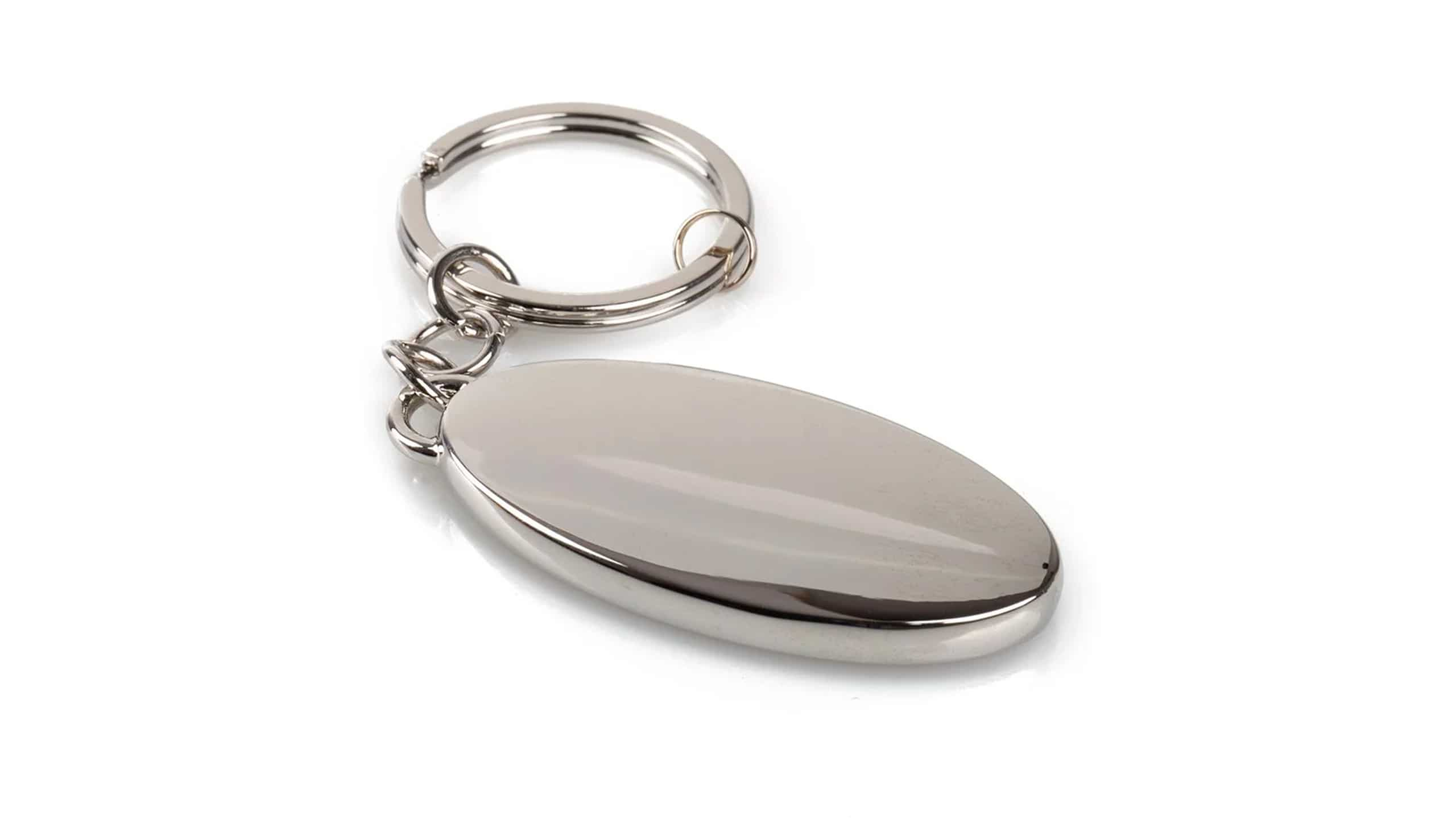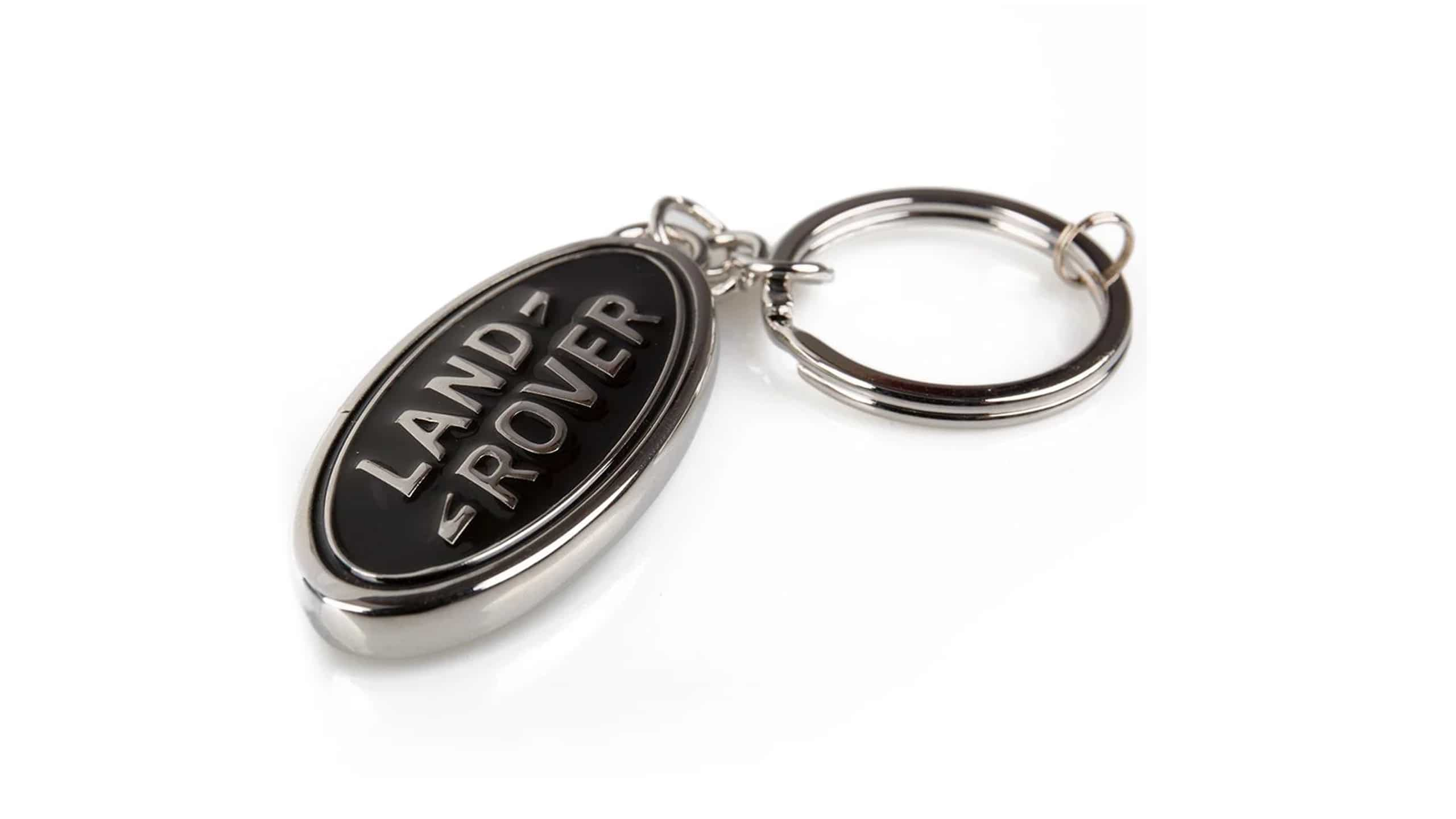 PRODUCT DETAILS
Whether you are a Land Rover fanatic or you simply need a replacement keyring for your keys then this black oval keyring is a worthy choice. The design features an effortlessly sleek silver Land Rover logo placed on an oval black background to complete a simple yet effective branded keyring design.Help keep your house and car keys in one place safely with the ring and ring connector. This connector is designed to open enough to allow your keys to slide on and then closes together securely to prevent any from falling off.